Private Guided Two Hour Rain Forest Hike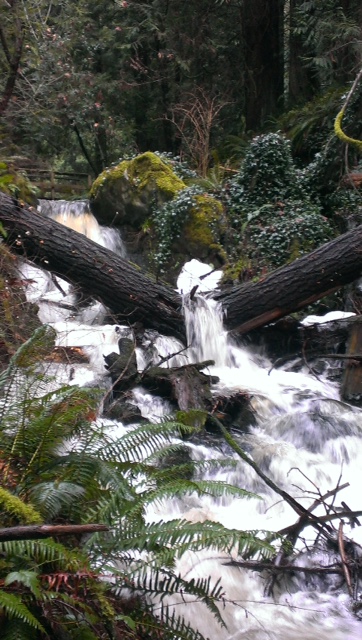 Private sightseeing tour Introduction:
Vancouver Island offers some of the world's best trails along its beautiful coastlines and through its old grown lush rain forests. We offer expertly guided hikes on these trails which are only 30-minute from downtown. An experience of these old grown giant trees which shelter abundant wildlife as well as the vibrant eco-system is impressive to be sure. These incredible vistas offer high chances of experiencing wildlife in its natural habitat hence plenty of photography opportunities. There are multiple locations close to the city from which you can make a choice and they will definitely make you feel like you are hundreds of miles away. We shall welcome the opportunity to assist you locate a destination that suits your interests and activity levels.
Tour Duration: 3 hours inclusive of travel time from pick up to drop off.
Tour Type: Hiking
Tour Price: (Private tour pricing. Price goes down for per/person based on the size of the group.)
| | |
| --- | --- |
| Number of Passengers | Rate per Passenger |
| Minimum of 2 | $85/ each |
| 3-4 | $65.00/each |
| 5-8 | $55.00/each |
| 9-21 | $45.00/each |
Tour Highlights:
We shall pick your group for a scenic drive to your preferred location, after which we shall proceed on our hike on some local trails either along the coast or through the old grown rain forests. We shall experience the vibrant eco-system and possibly encounter wild animals at their natural habitats. In addition, these short hikes are a great way to experience the Wild West at its best. Due to the uncertain weather conditions we would advise you to dress accordingly for any weather changes. Please also be advised that hiking can be a rigorous work out activity therefore bring with you a snack to replenish the lost energy.
Tour Inclusions:
Free pick up and drop off at any downtown location
1 Bottled water for each passenger
1 Infant car seat if requested
Storage space for a wheel chair, stroller, walker or scooter
Umbrellas for your use
Tour Exclusions:
Lunch
Cruise Ship Port passenger pick up fee (Please inquire)