The prices charged for Custom Tours begin with a minimum of $120 per hour. Please refer to the "Tours Tab" on the home page for more information. Airport transfer rate to or from downtown Victoria start at $110.00
Transportation only:
SUV – (1-7 passengers)
Number of hours
Price per hour
1
$110
2
$200
3
$280
4
$360
6
$530
8
$680
10
$840
VAN- (Maximum of 14 passengers)
Number of hours
Price per hour
1
$140
2
$260
3
$360
4
$450
6
$640
8
$780
10
$950
Groups of up to 21 passengers may be arranged by reserving both the Van and the SUV. Our prices which are quoted in Canadian Dollars unless otherwise stated exclude taxes and ferry costs. Please be advised to inquire for applicable discounts. For the purpose of transportation to your favorite outdoor adventure please refer to the " Tours tab" for more information. Also feel free to contact us via phone or email in case you do not locate the activities that you are looking for. All our tours can be customized to fit your schedule, interests and budget.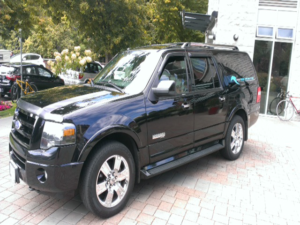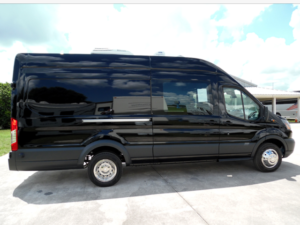 Admissions to all attractions, equipment rentals and lessons are not included in the rates. Groups with more than 7 passengers will increase at a certain rate. Advance bookings are required. Prices are quoted in Canadian Dollars.