Rocky Mountain Road Trip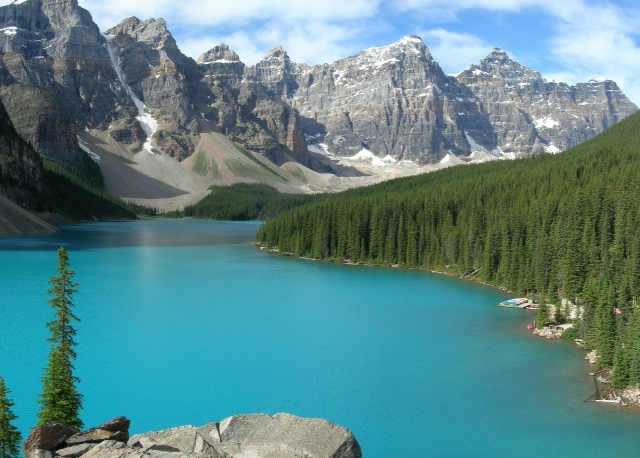 Private sightseeing tour Introduction:
British Columbia offers one of the most diverse and stunning scenery in the world. Its rocky coastlines, beautiful Islands, old grown rain forests, glacier and Rocky Mountains, hot dry valleys, 5 National Parks and lots of wildlife make this a worthwhile destination to visit. There is so much for you to experience, indeed the list is endless, therefore you can contact us and we shall be happy to design a package for you based on your interests, time and budget, we got something for everyone! Join Surfside adventure Tours for an affordable and rewarding Rocky mountain road trip.
Tour prices:
Price per group of 7 passengers: $750 per day.
Please note that the rates are not inclusive of ferry costs and taxes. Also be advised to inquire for rates applicable for over 7 passengers up to a maximum of 21 passengers. The rocky mountain trip takes a minimum of 3 days.
Tour Inclusions:
Free use of kayaks and paddle boards
On-board DVD player
Tour Exclusions:
Admission to attractions
Accommodations – However, for your convenience we can assist book your accommodation according to your wants and budget.