Experience Sooke to Port Renfrew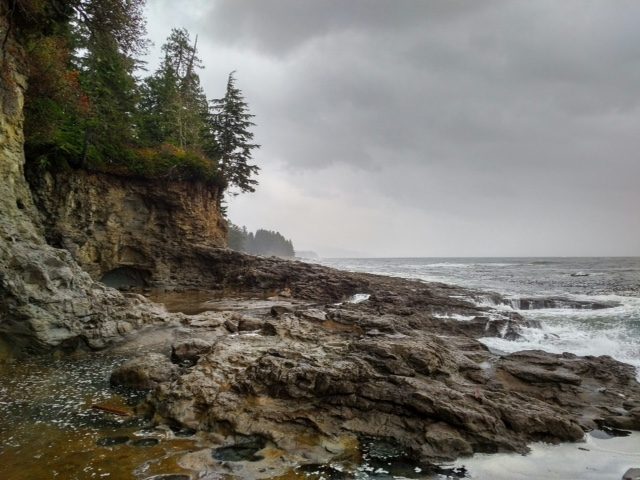 Private Sightseeing Tour Introduction:
Discover the beautiful scenery from Sooke to Port Renfrew on this scenic tour of Vancouver Islands southwest coast. This tour is for the real outdoor adventure seekers. This is an action packed adventure customized to the guests requests and level of adventure. You may choose to city back in luxury and enjoy a nice scenic drive of Vancouver Islands back country and scenic coastal views, or you may choose to have the option of getting out to explore some of our sandy beaches, rocky coastlines, and old growth forests that are home to some of the worlds oldest and largest trees. On this tour we will see Sooke, French Beach, Jordan River, China Beach, Botanical Beach, Port Renfrew, and possibly Avatar Grove. Either way you will be going home happy that you took this tour, and I am sure you will fill your camera with amazing photos to share with your family and friends.
Tour Duration: 8.5 Hours
Tour Type: Transport Based
Tour Price:  Group price for 1-7 passengers (Full size Luxury SUV)
A flat rate of $850.00 per/group (Plus applicable 5% tax)
Group price for 8-14 passengers (Luxury Ford Transit Touring Van)
A flat rate of $1150.00 per/group (Plus applicable 5% tax)
Tour Inclusions:
Free pick up and drop off at any downtown location.
Bottled water for each passenger
1 infant seat if requested.
Storage space for a wheel chair, walker, or scooter.
Umbrellas
Tour Exclusions:
*Lunch (Please be advised that lunch  shall be upon your choice either boxed lunch or at a Bistro which can be discussed prior to the tour for us to make necessary arrangements)